NO ONE WILL HEAR YOU SCREAM…
LEHIGH VALLEY SCREAMPARK NOW OFFERING 4 TERRIFYING ATTRACTIONS ALONG WITH THE BEST ENTERTAINMENT AREA!
Introducing the latest Terror Attraction At Lehigh Valley Screampark!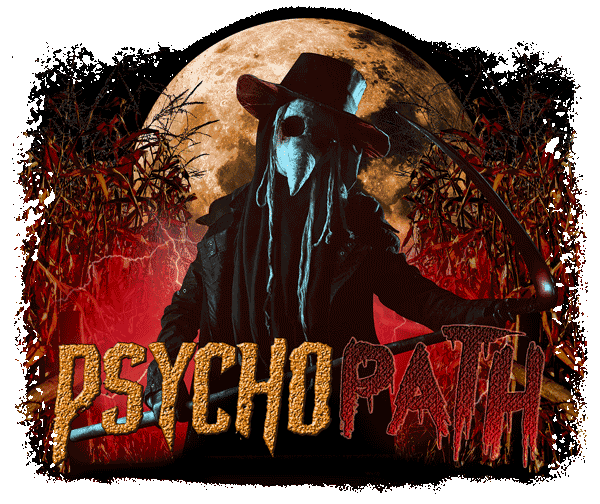 Directions to Lehigh Valley Screampark
2951 Betz Court
Orefield. PA 18069
Lehigh Valley Screampark is very easy to find and only minutes from I-78 or the Pennsylvania turnpike against the west side of Allentown. Watch for signs. Lots of free parking.